Christopher J. Kunz, Esq.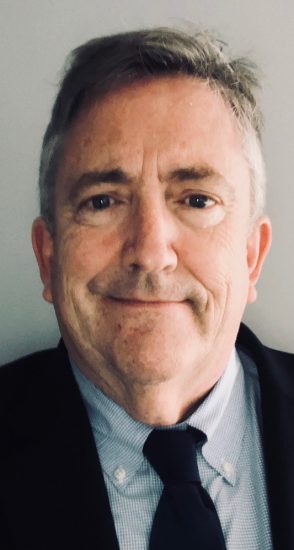 Chris Kunz is licensed in Maryland and the District of Columbia and is a former Assistant Attorney General and former Lead Counsel to the Montgomery County Child Support Office and former Special Counsel to the Prince George's County Child Support Office. He has extensive experience in all aspects of child support litigation including the establishment of paternity, establishment of support, modification of support, contempt proceedings for nonpayment of support, and civil motions practice. Additionally, Chris has experience in divorce, alimony and custody litigation as well as guardianship matters, foreclosures, landlord and tenant, wills and estates, general civil litigation and minor criminal and traffic matters. Chris also has experience as a Court appointed mediator, prior to his tenure as an Assistant Attorney General.
In addition, Chris is active in the Montgomery County Bar Association and is a member of the CLE committee and the Family Law Committee. Chris has helped organize CLE presentations on adoption, artificial reproductive technology (ART), foreclosures, and the Bar's litigation series. Chris has also presented on topics such as navigating the Office of Child Support, child support modification during the Covid 19 pandemic, and understanding the Maryland Child Support Guidelines. Chris is also a past recipient of the President's Award for Pro Bono Service and was recently invited to be a member of the "Bar Leaders" of the Montgomery County, Maryland Bar Foundation. Chris is also a proud graduate of Wheeling College and the Catholic University Columbus School of Law.
Professional Associations and Memberships